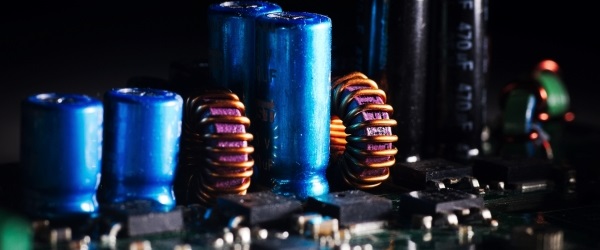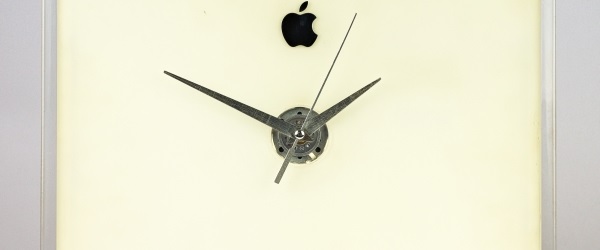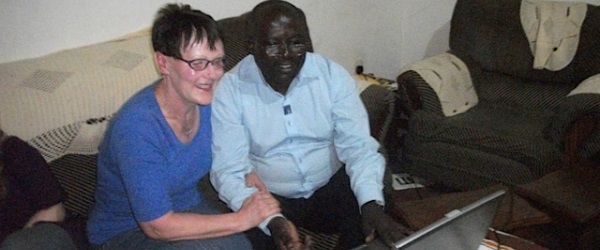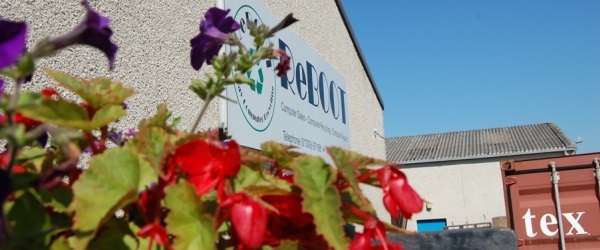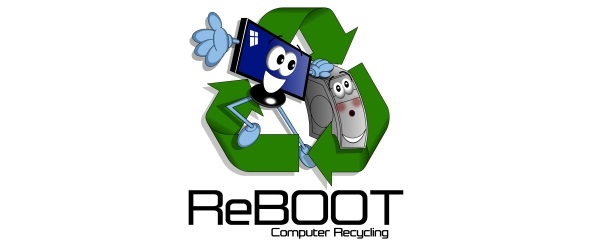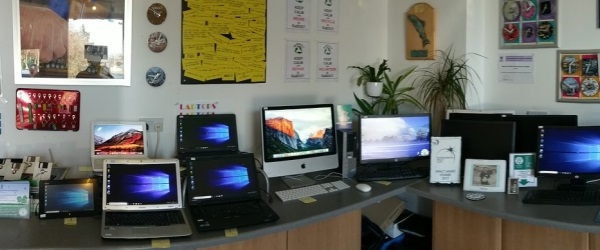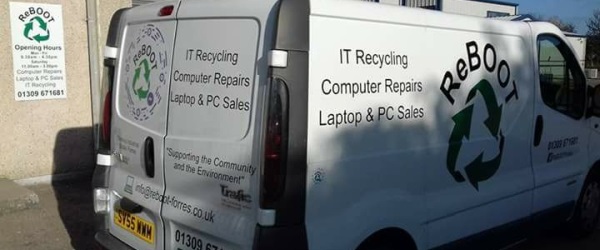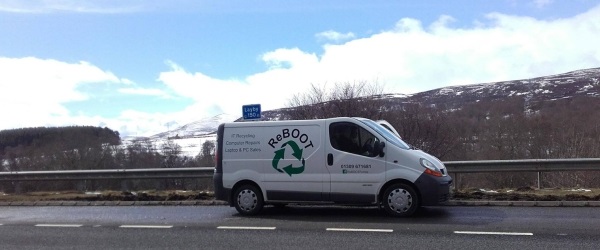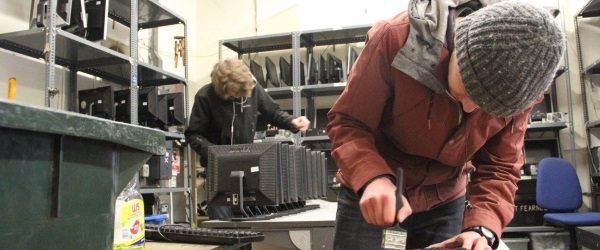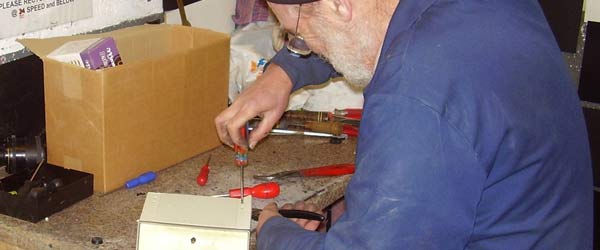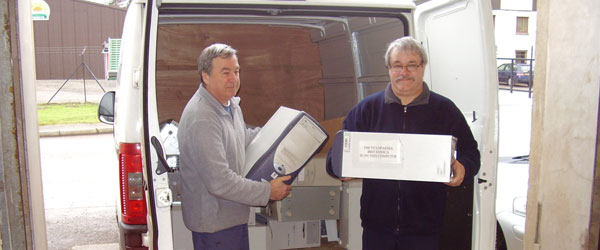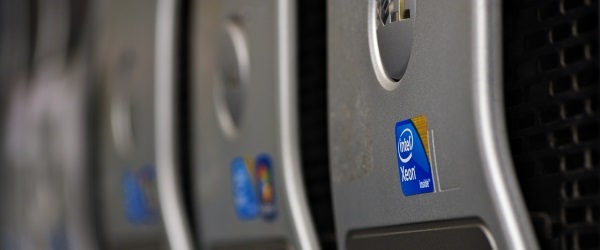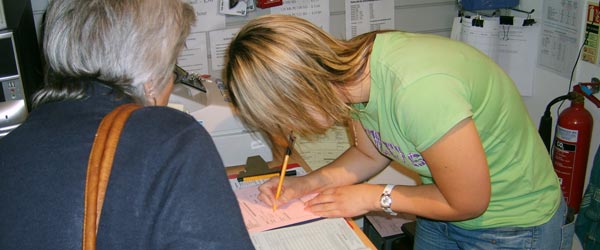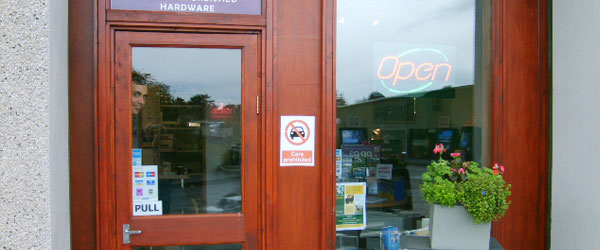 Welcome to ReBOOT
We aim to preserve and protect the environment for the benefit of the community by re-using and recycling IT materials.
We raise awareness of environmental issues in Information and Communication Technology through local and national partnerships and by commitment to good practice.
Who we are
ReBOOT was the first computer recycling project in the North of Scotland, set up by Moray Voluntary Service Organisation (MVSO) in 1997. We are a charity, based in Forres, Moray, close to the A96.
Since opening we have been selling high quality, low-price refurbished computer systems to our customer's specifications.
Our environmentally friendly working procedures make it easy for businesses to comply with the new Waste Electrical & Electronic Equipment (WEEE) regulations, and provide a much needed IT recycling service in Moray and beyond.
Highland Partnership
ReBOOT are working in partnership with Fujitsu Services to refresh The Highland Council's computer equipment for the benefit of the Highland Community. ReBOOT plan to refresh and distribute The Highland Council's old hardware to clubs and organisations across The Highland Council's catchment area.
If you're interested in seeking a refurbished computer system for your local club or organisation, please email: policy6@highland.gov.uk
If you are a business with an interest in working with ReBOOT, please feel free to drop us a line or send us an email. Contact details can be found in the Contact Us section above.